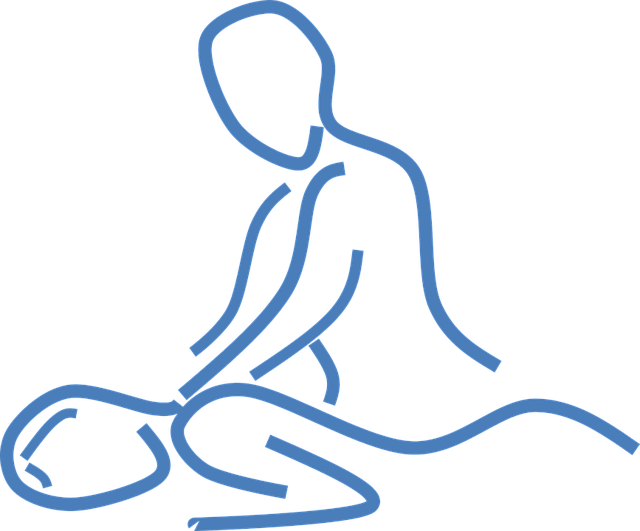 Ruby Flower Spa
because we are BEST at what we do and that is to make you feel completely rejuvenated after a relaxing massage. We are extremely proud of our team of carefully selected qualified and professionally trained masseuses and masseurs from Thailand who will tranquilize you with their special technique in the unique art of Thai therapy which has become the most sought after and popular spa treatments worldwide.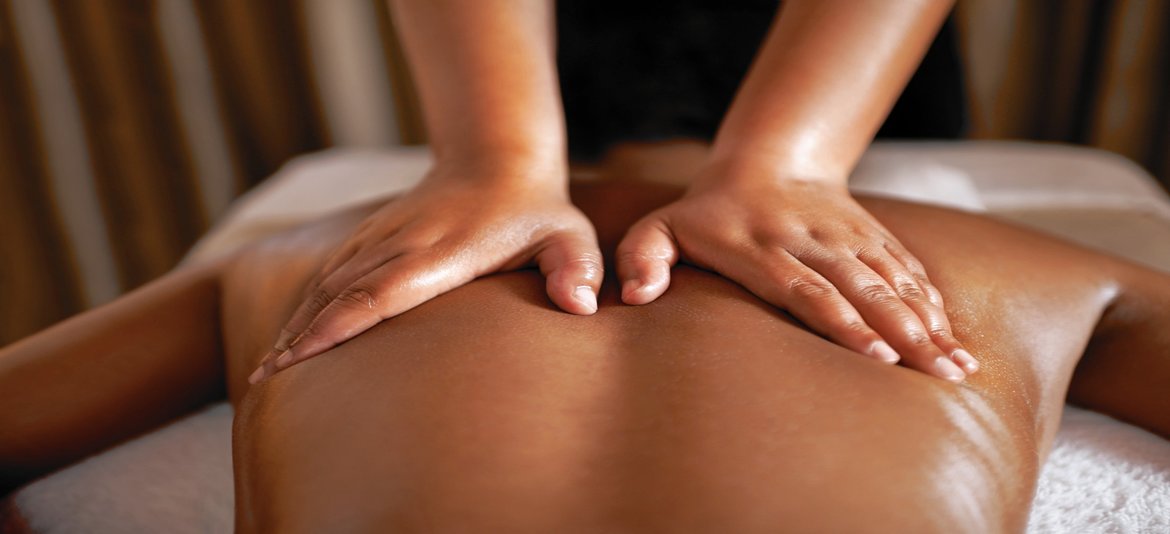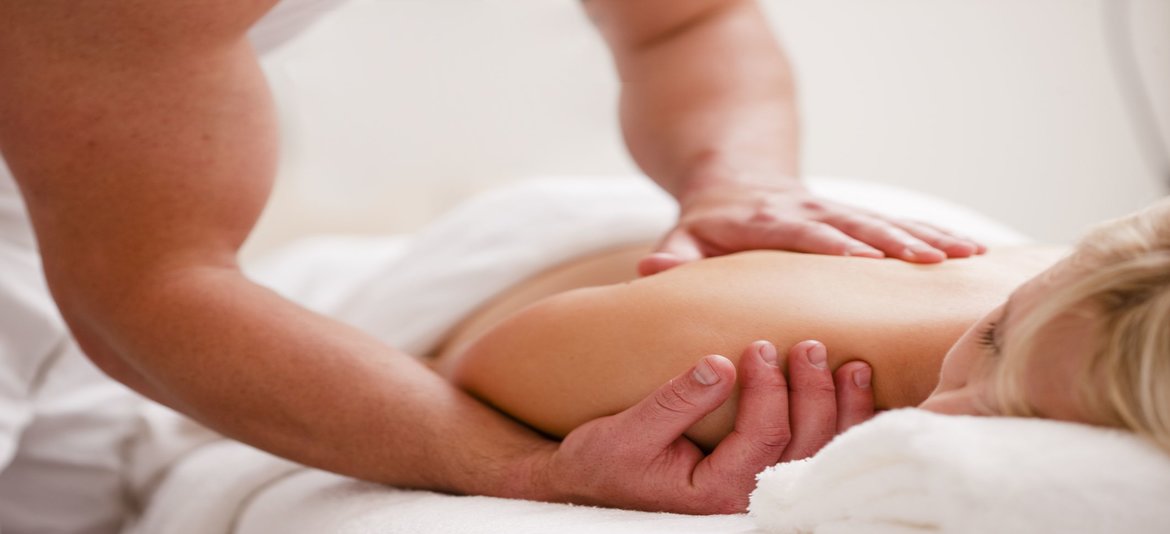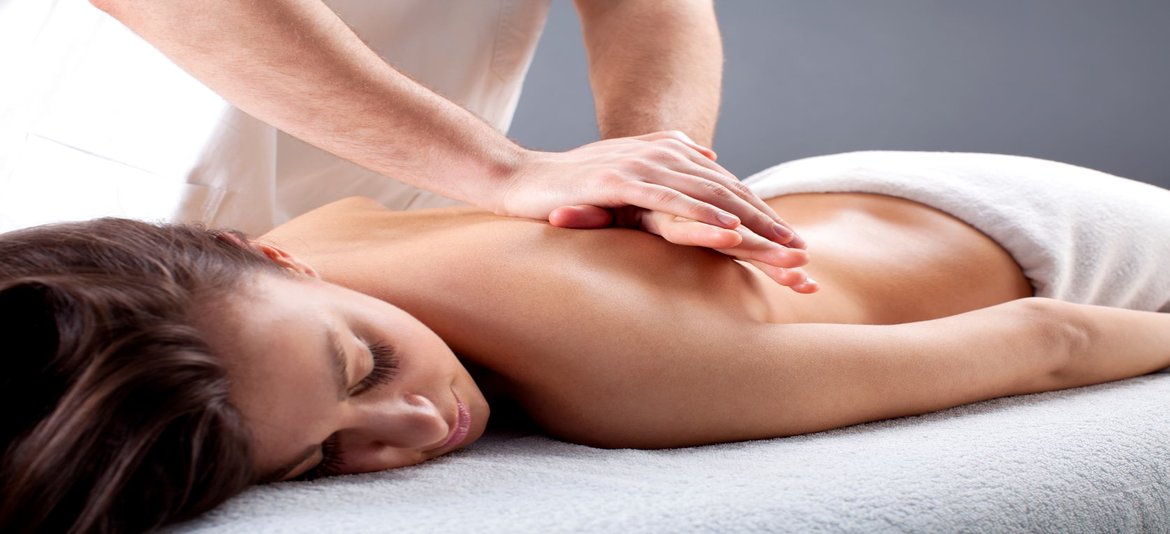 Best Spa in Ajman
If you are in UAE and looking for the best spa in Ajman, then you've come to the right place. We, at Ruby Flower Spa offers a variety of massage therapies with can improve your overall well-being. Our Ajman Center is equipped with the some of the latest facilities that can enhance your massage experience while making you feel relaxed. We are the most renowned name in the city of Dubai offering one of the finest massage therapies available.
Our Professional Staff
Let one of our female therapists transport you to a world of bliss and relaxation.We have a selection of professional massage lady who will provide you with the best and the best massage. We promise once you have experienced our service you won't regret and think of going any other place. We have different lady from different age combination. You can choose from the group from which you would like to have massage.

Thai Massage

Hot Oil

Hot Stone

Deep Tissue

Reflexology
Our Massage Center Ladies
We have a Great Ladies in Our Center From Different Country